Go2Asia is born from the experience in the essential fields of expertise to make your venture a success, varying from Online Marketing, Web Solutions, Market Entry Strategy and Supply Chain Management. 
On top of benefiting from our rich and unique expertise, our customers can enjoy working with a team of international skilled and talented entrepreneurs based in China and France.
The idea behind having this broad set of skills is to deliver a one stop shop solution to our clients and help them bring their online or B&M business to the next level.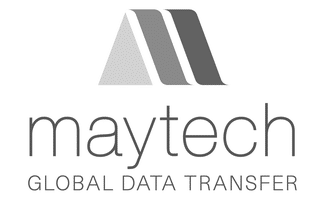 Maytech
Maytech operate a global network with hubs in Europe, America, Asia, UAE and Australia providing accelerated data transfers and fast regional downloads worldwide.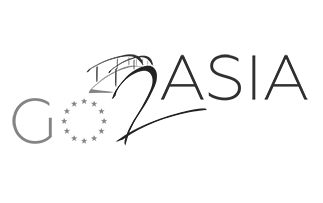 Go2Asia
With a unique approach and understanding of the Asian market, online marketing funnels and supply chain, we help SME's and entrepreneurs to build sustainable web based business.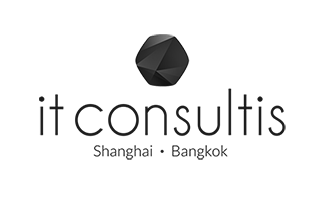 IT Consultis
A top notch web design and development agency for ambitious web projects in China and abroad.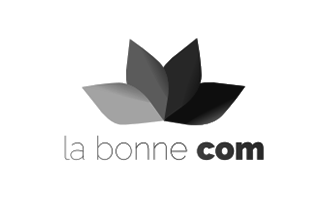 La Bonne Com
A boutique web agency dedicated to French entrepreneurs and SME's.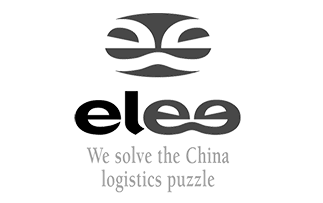 Elee China
A local 3PL specialized in providing integrated supply chain and logistics solutions within the Chinese market.
Gentlemen Marketing Agency
The China online marketing expert for all your Search Engine Marketing and Social Media campaigns.